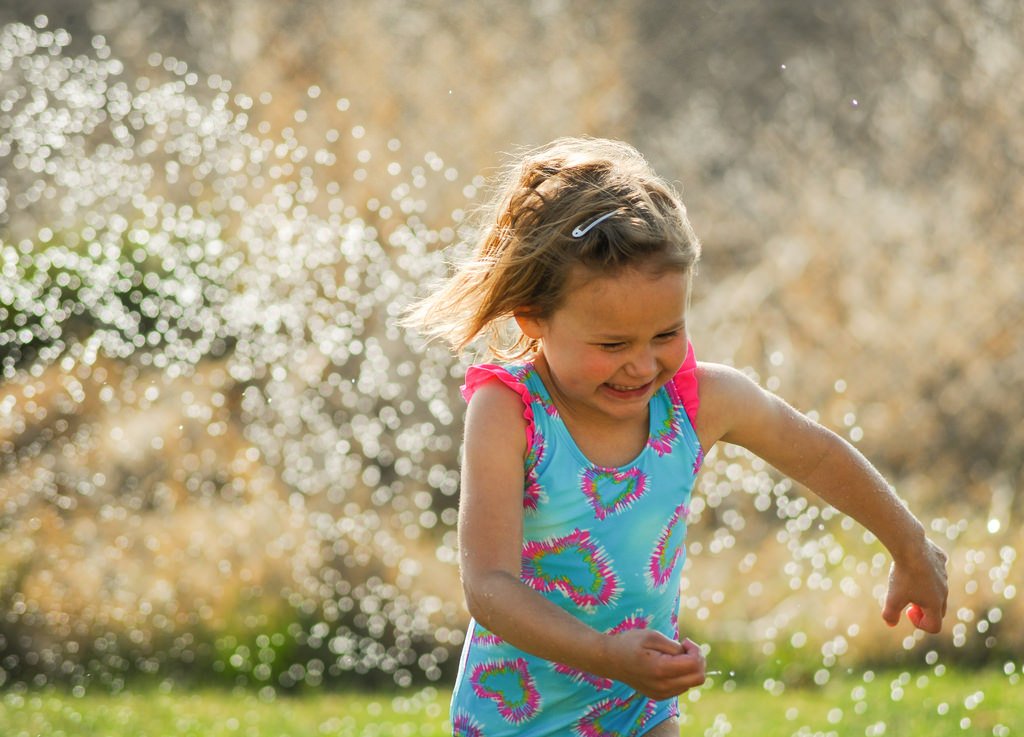 Are your pockets light from buying overpriced toys? Do your kids spend too much time in front of glowing screens? These 10 fun-filled activities will get your kids interacting with the non-electronic world, with little or no cost.
1. Bake Cookies
The process of reading a recipe, measuring ingredients, and following sequential directions is highly educational for kids. The sweet payoff keeps them motivated, and you can improve the nutritional value by using whole-grain flour instead of white.
2. Have an Indoor Campout
Who said campouts always need to be outside? Designate a corner of your home as "the outdoors" and build your own campsite. You can even roast marshmallows over the stove or fireplace and take turns telling "scary" stories.
3. Build Hideouts
Kids are irresistibly drawn to small, cozy spaces. Construct your fort with your children: large cardboard boxes from an appliance store are ideal, but a few tables and chairs will suffice with the addition of a bedspread or two.
4. Get Wet
When the heat is unbearable, break out the sprinkler or hose to cool down. Even if your area is affected by drought, you can get the kids involved in car washing or other tasks that may require the use of water. Just remember to conserve when possible!
5. Take Things Apart
Ever wondered what's really inside your old computer? Maybe you have an old toaster or analog clock that doesn't work. Give your child a few tools and show them how to disassemble it. They'll love their new skills and gain a better understanding of the world around them.
6. Play Ball
Get back to basics with the classic ball games. Whether you have a baseball, beach ball, or just a regular kickball, share your favorite childhood games with your kids for a memorable day outside.
7. Read Aloud
Lay the foundations of a solid education by incorporating reading into everyday life. Reading aloud to your kids will enrich their reading skills, as well as give you another way to spend time together. It's a great way to build those all-important emotional connections.
8. Paint a Face
Kids can exercise their creativity with non-toxic face paints to decorate each other, and they can choose to decorate their whole bodies if they wish. Back porches and bathtubs are good locations for this messy activity. Be sure to buy washable paint and avoid one that will ruin clothes.
9. Blow Bubbles
Bubble-making only becomes more fun with bigger bubbles! Make big bubble wands from wire or drinking straws and follow a good recipe for soap solution. Look for a solution that incorporates glycerin, as it is the key to your best bubbles ever.
10. Make Paper Airplanes
Look up a fun folding design for paper airplanes and perfect your skills ahead of time. Then, turn off the screen and teach your child directly. Finished planes can compete for highest, farthest, and most accurate flight.
Your time and energy is worth more than any trinket from a store.
Still thirsty for more budgeting tips? Head over to our Budgeting page for information on the different types of monthly expenses and how to help prioritize them.