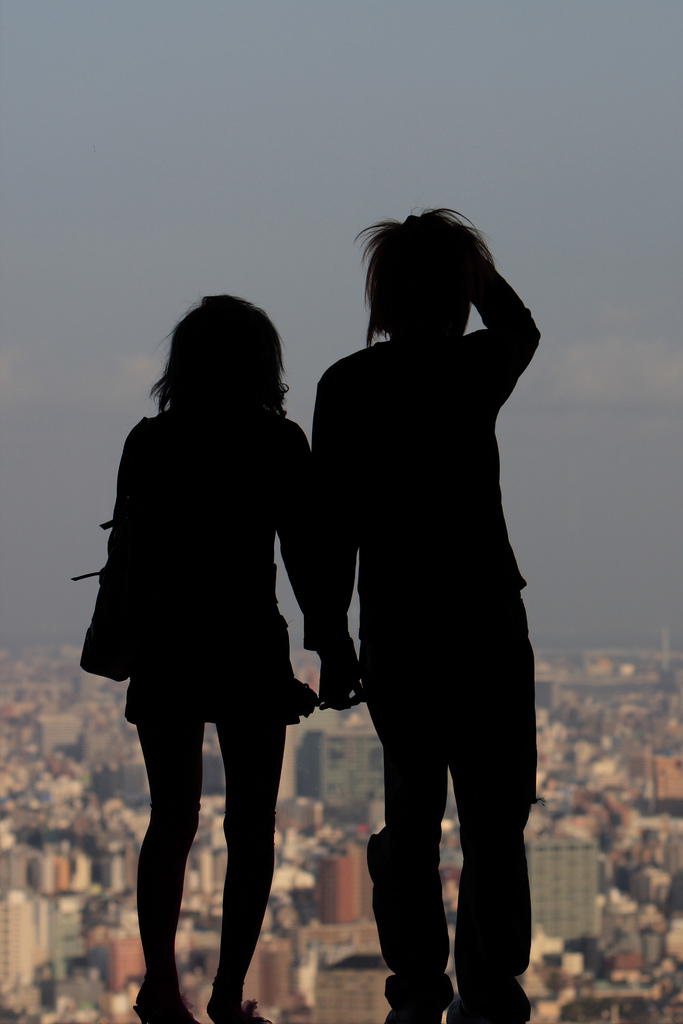 If you're working on a budget, date nights that involve spending an extravagant amount of money on fancy dinners or entertainment are out of the question. But a quality date night doesn't have to put you in the red.
From a living room campout to a stay-in movie night, here are 7 ideas for enjoying date night without a big price tag.
1) Set up Camp
You don't have to drive for hours to camp outside. If it's nice out, break out the grill, pull up some chairs and roast a few hot dogs and s'mores. And if the weather turns bad, light up the fireplace or your stove, lay pillows and blankets on the floor, and break out the card games or just enjoy each other's company.
2) Watch Something New
You don't need to shell out the big bucks for the latest summer feature. If you have Redbox or Netflix, share a list of your top 5 movies with your significant other; you'll learn a lot more about each other by introducing one another to your personal favorites. If you prefer TV shows, many offer free tickets to tapings if you order in advance.
3) Pack the Perfect Picnic
It doesn't get more romantic than dinner al fresco. Grab a blanket, make a couple of sandwiches and put some beverages in a thermos. Pick a scenic spot at your nearest park and invite your loved one to join you. Voilà, your classy evening awaits.
4) Check Out a Concert on the Cheap
Lots of cities offer free summer concerts, so check your local paper for happenings in your area. Don't forget to bring the essentials: snacks and blankets. If your city has an open-air arena, you might be able to find a nearby rooftop where you can enjoy the music at your leisure. Dive bars also feature local artists throughout the year, so check with your favorite watering hole for any upcoming events.
5) Take a Walk on the Wild Side
For the animal lovers, zoos and educational centers offer discount admission seasonally, and some are free year-round. Nature walks are a great alternative for the early risers as well. If you want to give back to the community, consider checking out an animal shelter and donating your time with a loved one.
6) Think Local
What claims to fame does your town hold? Does your town have the best parks, the strangest statues or the biggest ball of wax? Make a list of the weirdest quirks about your town and explore the town like you're tourists. The change in perspective can be just what you need to break up date night monotony. Be sure to take advantage of local deals and attractions like fishing piers and local sport games.
7) Enroll in a Free Class
Breweries, restaurants and factories will occasionally provide free classes or tours of their company's operations. Also, local colleges may host community nights at little to no cost to you. Not only will you be spending quality time together, but also you'll learn something new.
Being on a budget doesn't mean you can't have a fun night out; you just need to think a little outside the box. With a little creativity, you can easily enjoy your Friday nights with your better half and avoid breaking the bank.
If you're having trouble making ends meet, give one of our credit counselors a call at 800-500-6489.