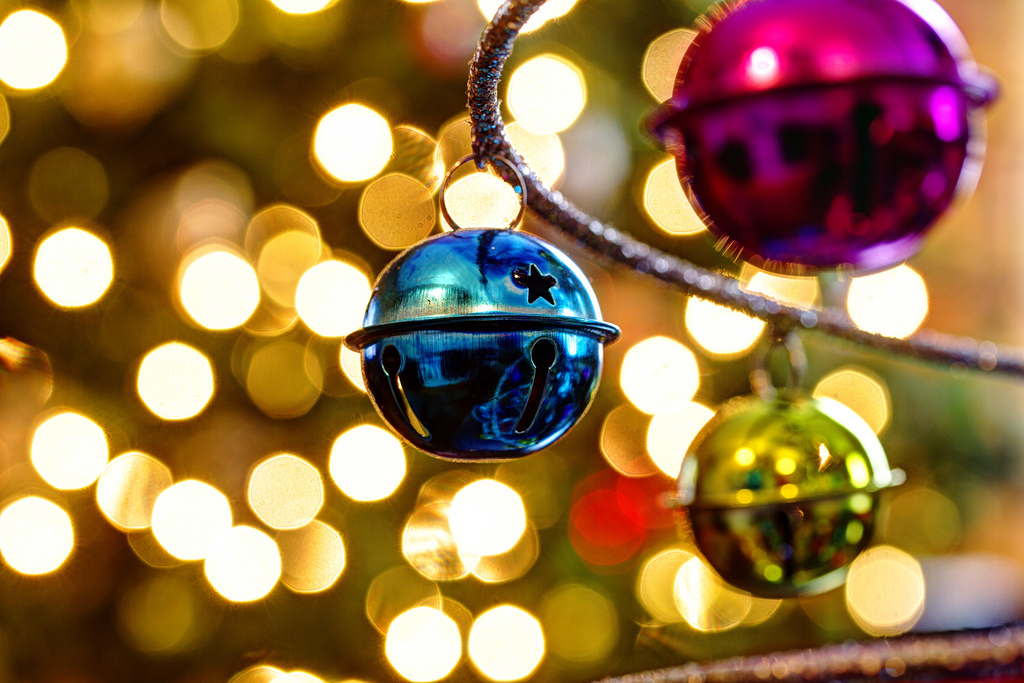 The holiday season is still months away, but it's not too early to start budgeting for it. In fact, you should budget year-round for the holidays if you can. If you haven't started yet, don't panic. Start today so that you can get your holiday shopping done without dreading your January credit card bill.
Stagger Your Shopping
Instead of planning to do all your holiday shopping in December, stagger it throughout the next several months. Budget some money each month for purchasing holiday gifts. By doing some shopping in September and October, you can reduce your stress. You may also find sales at this time of year that you won't find during the busy holiday season.
List All Your Expenses
From gift recipients to every extra cost, lists are a great way to visually organize your plans. Set a limit and get an idea for how much you might actually be spending. Whether it is a detailed overview of what is spent where, or you are just certain you can't spend over a certain amount, don't exceed your budget.
Anticipate All Extras
When planning your holiday shopping, don't just concentrate on gifts. There are more expenses at the end of the year than the months prior. The gifts can be expensive, but they are far from the only purchases you'll make this holiday season. When planning for the holidays, be sure to consider these extra expenses as well:
Food: If you're hosting Thanksgiving or Christmas dinner, you'll need to buy food to feed everyone. Don't forget snacks and candy in addition to the main meal. Read our post on party planning tips to learn how you can save money. You may even want to consider getting a catered meal or taking people out to a restaurant if you don't have the time or energy to cook.
Travel: If you are going out of town for the holidays, you'll need transportation. You may also need to stay in a hotel.
Cards: Holiday cards are a must, especially if you have out-of-town friends or relatives you want to reach out to during the holidays.
Charity: Many people give to charity or buy gifts for charity drives during the holiday season. If this is you, plan accordingly.
Wrapping paper: If you plan to wrap gifts, think about what route you'll want to go. There are many options for DIY holiday paper and gift-wrapping hacks.
Decorations: If you need new ornaments, lights or other decorations, don't forget to budget for them!
Look for Ways to Save Money
The great thing about starting your planning early is that it gives you plenty of time to figure things out. Look for sales and other ways to save money. Try taking a month off from extra spending to anticipate the holidays. You can comparison shop, make gifts yourself or find other creative ways to save money and stick to your holiday budget.
Put Money Aside
Open a holiday savings account and put money into it every month. If you save just $10 a month, you'll have $120 for holiday shopping by the end of the year, and many people save more than that.
Be sure not to restrict your budgeting to the holiday season. Visit out budgeting page for more tips on how to budget year-round.