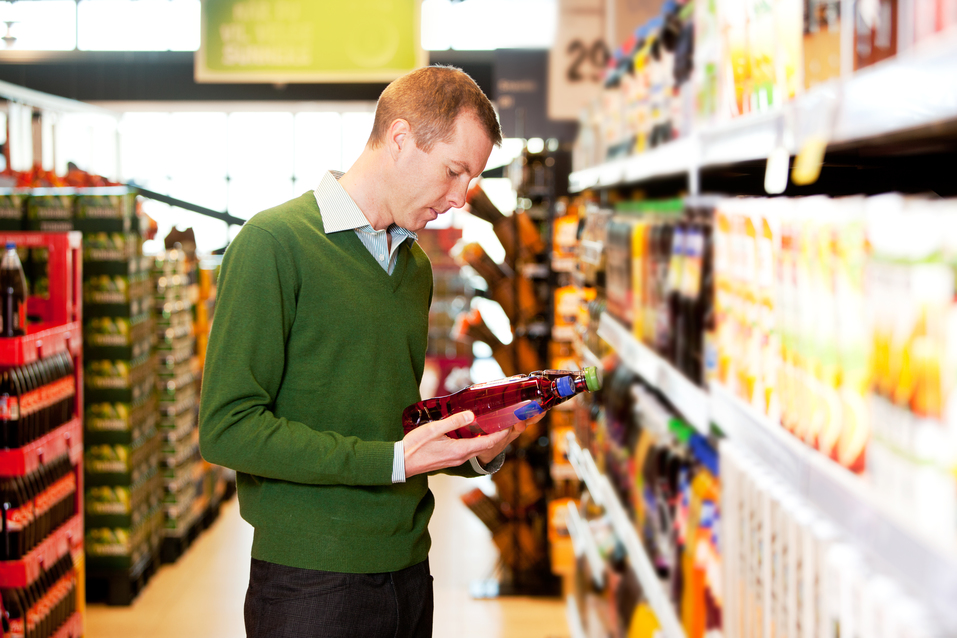 Living with debt can be a struggle, especially when it comes to everyday necessities. When you are in the process of paying down debt, it can be beneficial to have a few tricks up your sleeve, and one of those tricks is being a savvy shopper.
From loyalty cards to coupons, there is no reason you should ever have to pay full price for the items on your grocery list. But first, you need the best resources on your side, and we aren't talking about your parents' coupons. We have a list of the best couponing resources to get you started. Get ready to save!
Store Coupons
While there are tons of websites that provide great coupons, one of the best resources you can use is the store's coupon and loyalty platform. Most grocers will have a website and app that will inform you of sales as well as provide great coupons. You enter your phone number or scan a shopper's card at the end of your transaction for your savings. Add your loyalty card in with the ones you get from the following resources and your savings will be impressive. Don't forget to shop on double coupon day!
Grocery IQ
This resource combines the two most important factors of grocery shopping: the list and the coupons. After all, you aren't going to get your best savings if you don't make a grocery shopping plan first, and this app can help you do just that. By including coupons from coupons.com, Grocery IQ alerts you when something on your list has a coupon available for print or loading to your store loyalty card.
Food on the Table
One of the tried-and-true methods of saving money is creating weekly menus and sticking with your grocery list. Part of being a great savvy shopper is learning to plan and cook around the sales. Food on the Table uses your phone's GPS to go through local sales and suggest the recipes that will save you the most based on the best bargains. This app can even look up coupons and load them directly to your store loyalty card.
RetailMeNot
Don't limit your savings to the grocery store. For the non-grocery types of purchases, this website and app helps you find different coupons from more than 50,000 retailers. They also offer savings from restaurants nationwide. You can save on an array of items, from pizza to blue jeans. Most of the coupons on this site can be applied to your online purchase or printed out to use in the store.
Grocery Smarts
This couponing resource is great for those extreme savings who take frugal to the next level. Not only does this website/app provide you with all of the best coupons and the weekly sales from major stores like Target and Walmart, it also includes the ones you would get in your Sunday paper without actually having to go get the paper. (Save the trees!)
Want more of a grocery challenge? Look no further. We have a $50 a week grocery challenge that will help you save money and eat delicious meals. You're welcome.