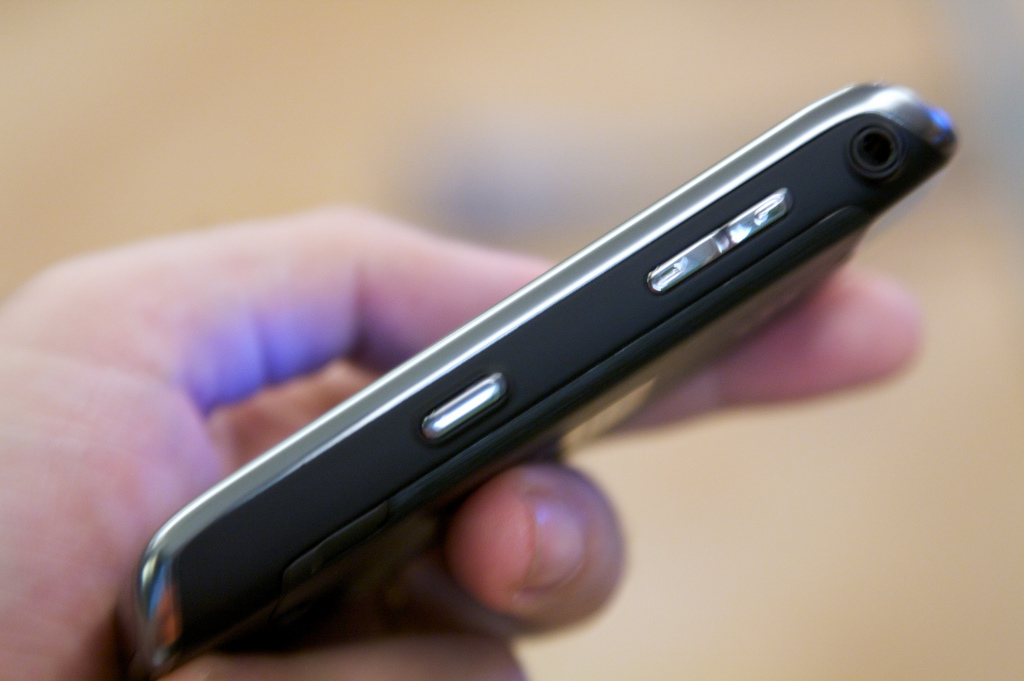 When you're trying to trim your budget, the rising cost of food can turn grocery shopping into a weekly nightmare. Fortunately, there are several apps that can make food shopping easier and help you shave quite a bit off your grocery bill.
1. Ibotta
Though the app was originally created as a coupon alternative for grocery stores, Ibotta has expanded to help you save at any part of the shopping spectrum. You can find money-saving offers on items like food, consumer electronics, apparel, wine and alcohol, pet supplies, restaurants and home-improvement supplies. To get money back on your purchase, just scan the product's barcode and take a picture of the purchase receipt. Ibotta offers different money-back options at most stores.
2. Checkout 51
Checkout 51 offers similar coupons to Ibotta, so that means you double your savings with both apps. Checkout 51 also has original offers you won't find elsewhere, and it features generic deals on staple items — like veggies, fruit and eggs — regardless of where you shop.
3. SavingStar
SavingStar offers cash refunds on your groceries and can be used at most major grocery chains and pharmacies in the United States. SavingStar's has a "healthy offer of the week," which saves you money on fresh fruits and vegetables. There's also an automatic savings feature, making it easier than ever to earn.
4. Snap by Groupon
Groupon also offers its own saving app, Snap by Groupon. Like the other apps, it gives you money back on the groceries you buy. Snap by Groupon's offers do occasionally have limits on how many times you can redeem them, and the selection is smaller than other apps. However, the app recently began including staple products, such as bread and milk.
5. Favado
Favado allows users to build shopping lists and receive notifications when important items go on sale. Favado cross-checks thousands of stores to make sure you have the latest deals and lowest prices. For the coupon clipping enthusiast in you, this app will help you streamline your research and savings.
6. Southern Savers
Southern Savers is a coupon clipper's dream, boasting one of the largest, most current coupon databases in the grocery store app arena. If you're new to saving big with coupons and want to learn the ropes, Southern Savers teaches you how different deals work and how to make the most of coupon stacking. It also provides tips on how to save money at different stores and allows you to build customizable shopping lists.
While these apps may help cut costs at the store, reducing your intake may take a little more effort. Contact one of our certified credit counselors at 800-500-6489 for more information on how we can reduce your debt by combining your various bills into one manageable monthly payment.